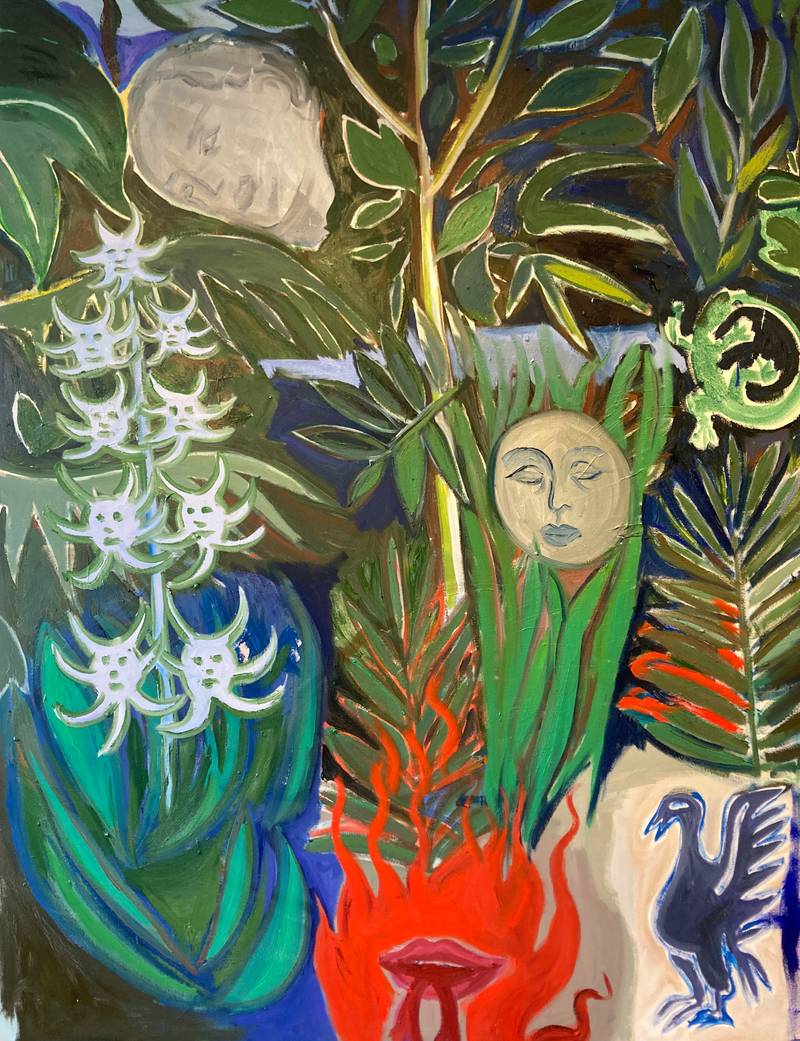 Jared Maxilom, born in Olongapo City, Philippines, is a Filipino poet based in Sharjah. His poems have been read or appeared in Poetic Heart, DFA Philippines, Postscript Magazine, among many others. Inspired from the narratives of real and imagined lives within the migrant experience, his poems explore themes of solitude, memories, and the profound.
I have one take on mercy and I fucked up—
Now there is a commotion in the kitchen
running up to a sentence. It might come real
fast, one-send-away sort of fast. I'm sorry—
I feel at best when life escapes me. An ambulance
rushing back and forth the scene. I want to curl up
on helipad gravel & draw myself idle
on an island of chalk. This habitat for crime
I'm born with, so occupied. In a double bed—
sober & broken, pushing against our own guard—
As if we could outmatch the future. Here, you will
arrive at loving pieces of your own. I am burning up—
consumed in ashes. Your brother calls. Our way home
is about to be towed. I had hoped to arrive in pieces
holding strength by numbers while you shape in
shock. I'll be holding in this overwhelm, this off-road sympathy
for stranded cars on the side of the road. Our tongue fails
for aid & care, knowing only of exit signs, folding in this loss
we are born with. Gnawing after gnawing ambulance—
racing to—from—city after city. To see your body—
To search my body in yours like truth
in a foreign language. To speak without opening. To never
saying it in return. To admit it is fine, despite everything
to see here. Everything for you & I. Nothing we can worry
enough as ours—

Yet—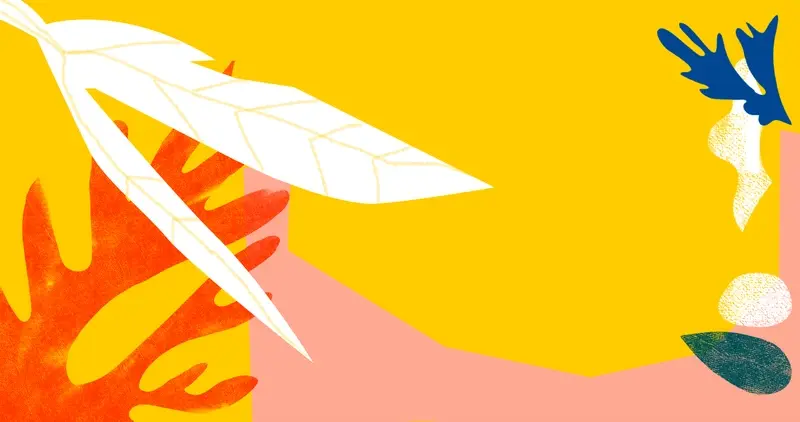 The first flaw was the sharp drawing
of my breath. Movement on its knees
is flawless but I surrendered to ribs cautious
of skin as it sought warmth. I was burning
and wanted to make room for it. I entered
the world, a beautiful stranger, and left at once.
How pale lightning rends the sky. The thunder plucked
from my neck, I—devoted to myself, not god
nor you. And how I was no longer myself,
just sudden panic insisting to exist. I arrived
free only to be stranded in debris. Your pride
could barely hold your hands like your tools.
Scorned, how I have betrayed the stillness you carved me in.

Even you cannot prove love was here to stay.
Your skin barely knew how.

Your first flaw.